Learn
About Manos
Manos is a collaborative project, dedicated to analysis and dissemination of information about the treasure-trove of some 3,000 surviving manuscripts of Spanish classical theater.
Manos is directed by Margaret R. Greer (Duke) and Alejandro García-Reidy (Syracuse), and collaborates with the Grupo DICAT of the University of Valencia and PROLOPE of the Autonomous University of Barcelona.
Learn More About Manos
Featured Manuscript
Mujeres y criados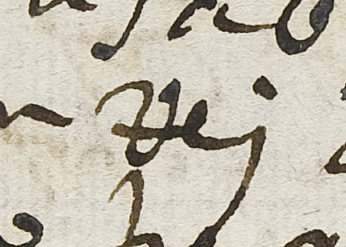 View Manuscript
A supposedly lost Lope de Vega manuscript copied by Pedro de Valdés, identified by Alejandro García-Reidy with Manos techniques.
Featured Manuscript
La selva confusa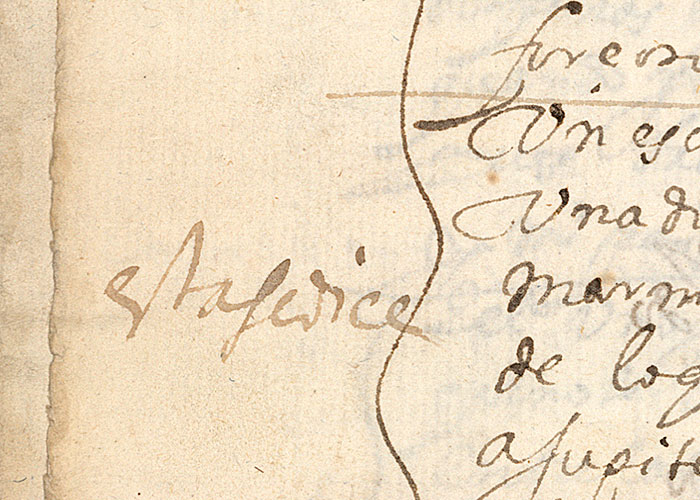 View Manuscript
Calderón de la Barca's first autograph manuscript with his marginal note retaining a part boxed for omission.